Information on how to reset your password and regain access to your account.
In order to reset your password you will need to visit our Password recovery page Here (Pictured below)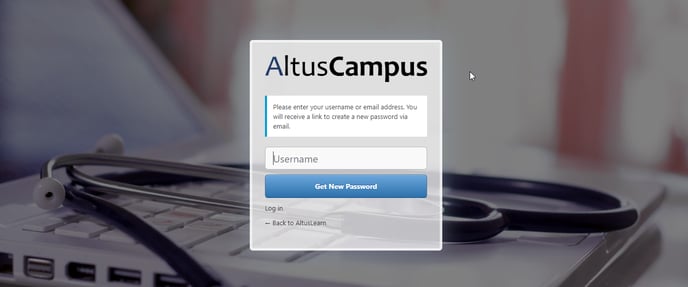 Once on the page you will be prompted to enter your email address. This will cause a password reset email to be sent to you containing a link you can also find Here.
This link will take you to the password reset page (pictured below)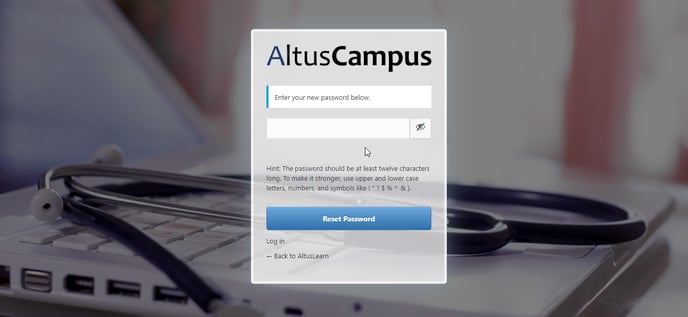 There you will be prompted to enter a new password. Once you have a new one selected click the password reset button to finalize your new password.
You've done it! You now have successfully updated your password! You now can use your new password to reclaim your account and pick up where you left off.